Top 5 Beautiful Bridges in the World
10. Iron Bridge » 9. Ponte Vecchio » 8. Erasmus Bridge » 7. Forth Railway Bridge » 6. Bixby Creek Bridge
As voted by our users, here are the top five of the most beautiful bridges in the world.
5. Pont de pierre (Bordeaux)
Image source: quittignanbrillette.com
4. Brooklyn Bridge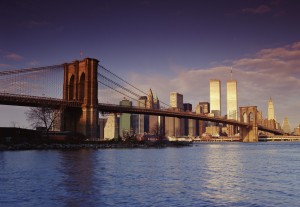 Image source: waynewilliamsstudio.com
3. Tower Bridge London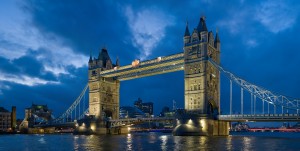 Image source: wikipedia.org
2. Millau Viaduct
1. The Golden Gate Bridge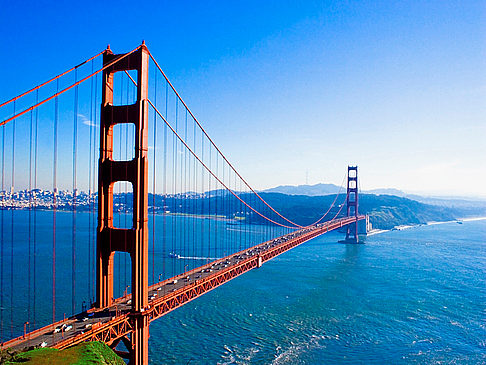 Image source: opednews.com
Posted by
admin
on Dec 26th, 2012 and filed under
TOP 10
. You can follow any responses to this entry through the
RSS 2.0
. You can skip to the end and leave a response. Pinging is currently not allowed.