MFG.com Survey Assesses Impact of Trump Administration on Manufacturing
Marietta, Ga. – Dec. 13, 2016 – MFG.com, the world's largest online manufacturing marketplace, announces it has a survey underway gauging the expected impact of President-elect Donald Trump's proposed policies on manufacturing and foreign trade. From now until Dec.16, MFG.com buyers and suppliers, who are on the frontline of these issues, will have the opportunity to share their insights on how changing policies will affect their businesses in particular and U.S. manufacturing in general. MFG.com plans to issue a report summarizing the findings and analyzing the results in early 2017.
President-elect Trump campaigned on the promise to bring manufacturing back to the United States and to create new jobs. He also articulated plans to renegotiate the North American Free Trade Agreement (NAFTA), withdraw from the Trans-Pacific Partnership (TPP) and implement major tariff and tax law changes. All of these actions hold major consequences for U.S. firms.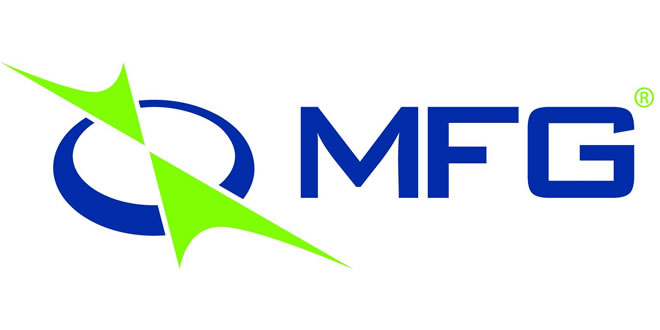 MFG.com, by virtue of its position as an online marketplace that brings buyers and manufacturers together, has unique access to the individuals and companies most likely to be affected by these changes. MFG.com opted to leverage its position to obtain expert opinions on the status quo and the possible future in 2017 and beyond. The MFG.com survey addresses five key areas including the following:
General free trade
NAFTA
Immigrant labor
TPP
Chinese tariffs and currency manipulation
Bo Hagler, chief executive officer of MFG.com, said, "The United States is likely to experience major changes in its manufacturing, tax and foreign trade policies under the Trump administration. However, the exact form and impact of these changes are yet to be known.By tapping into expert opinion, we hope to gain insights on current practices, perceived effects and receptivity to the changes put forth by candidate Trump. We expect the data will be both interesting and revealing, as will the report to come."
About MFG.com
MFG.com enables sourcing professionals and engineers to quickly and easily locate quality manufacturers for CNC machining, injection molding, metal stamping, metal fabrication and many other processes through an easy-to-use, online marketplace. MFG.com has helped thousands of manufacturers—ranging from small machine shops to large conglomerates—increase sales and profits. For more information, please visit our website at www.mfg.com.