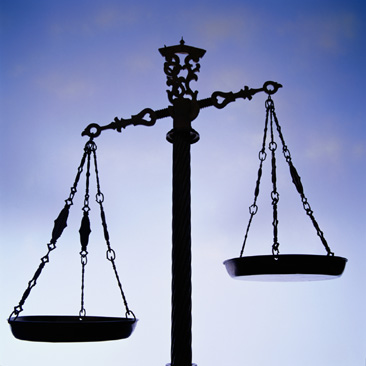 You have 24 coins. 23 coins are the same weight, but 1 coin is either heavier or lighter. All you are given is a set of BALANCE scales, which can compare the weight of any two sets of coins out of the total set of 24 coins.
What is the minimum number of weighings required to identify the coin, and why?
Can you figure out what is odd about this paragraph? | Back – Next | How long did Christopher live?