The Top Ten Engineering Hubs of U.S
A long standing symbol for innovation and engineering developments worldwide, U.S continues attract engineers worldwide looking for opportunities to build and advance their careers. Some cities have stood out as engineering capitals for the opportunities they provide in terms of employment, research and development as well as advances in various engineering fields.
San Jose, California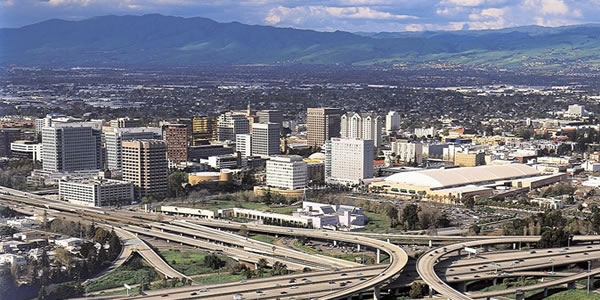 Popularly known as Silicon Valley, San Jose has a large concentration of high-technology engineering, computer and microprocessor companies. It has a deep reservoir of talent in the engineering field, making it one of the most attractive and innovative engineering hubs in America. Its success dates back to venture capitalist who poured in capital to back up research in the engineering fields. Today, it is home to prominent schools such as Stanford and pumps thousands of engineering students into the local economy each year. It is considered the most dominant high-tech region in the world.
Greenville, South Carolina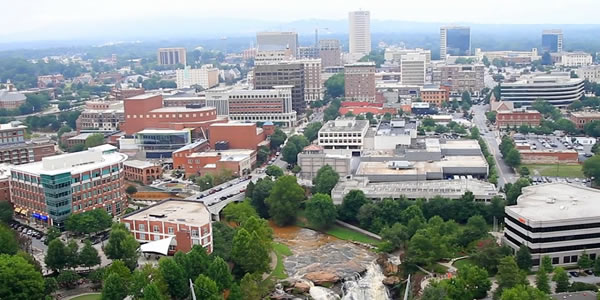 The automotive industry continues to thrive in Greenville. BMW, the state of South Carolina, and Clemson University partnered to establish a premiere automotive research center in the region. Named the Clemson University International Center for Automotive Research (CU-ICAR), it is home to the Clemson University Graduate Engineering Center that offers our region advanced degrees in automotive engineering and motorsport technology. After BMW's initial investment, foreign companies (especially from Germany) have made a substantial presence in the region. Greenville hosts national and international corporations such as Fluor and Hubbell Lighting.
Wichita, Kansas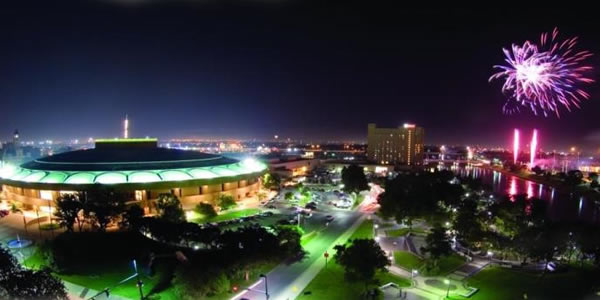 Home to a number of airline companies such as Boeing, Wichita is often dubbed the "Air Capital of the World". Aircraft pioneers like Clyde Cessna, Walter Beech and Bill Lear began projects their projects in the city and aircraft corporations like Stearman, Cessna, Mooney and Beechcraft were all founded in Wichita in the late 1920s and early 1930s. Several aviation firms maintain a workforce in the city today, particularly in aerospace. It has a pool of engineering talent that is driven by manufacturing in the aviation industry.
Dayton, Ohio
Dayton is one of the largest, most highly developed centers in the United States. It has a unique and compelling industry that can be attributed to cutting-edge technology, sophisticated processes and a highly skilled workforce. It has managed to attract major investment for advanced manufacturing in autos and aerospace. Drawing in engineering talent from the region's colleges, public and private sectors are collaborating to align workforce education and training programs with manufacturers' needs. Four areas in manufacturing are expected to increase jobs significantly within the next few years – aerospace, computer/electronics; chemical, plastic and rubber; and metalworking and machining. Additionally, it is one of the largest tooling, machining and material processing centers in the U.S.
San Diego, California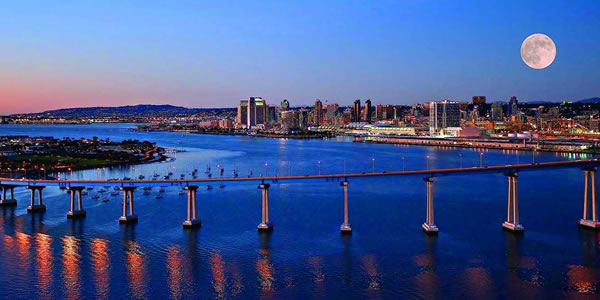 The city is renowned for its life sciences industry which is a major driver of the innovation economy. The San Diego State University remains one of the top places where companies can go to find the area's best and brightest young engineers. It is also headquarters for two of the world's industry giants in genomic sequencing, Illumina and Life Technologies, as well as numerous biotechs including Synthetic Genomics (SG). With over 600 biotech and medical device companies, San Diego's life sciences ecosystem began in 1978 and continues to thrive to date. It has become the human genome research capital in America. Major pharmaceutical companies like Pfizer and Johnson & Johnson and Merck are active in the region and foster collaboration with major research institutes, universities and smaller biotech companies.
Albuquerque, New Mexico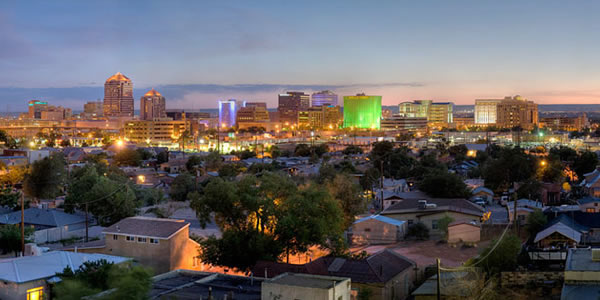 Albuquerque is a hot spot for high-tech employment and is popular for its manufacturing and engineering industries such as solar technologies, microsystems and nanotechnology, semiconductors and electronics, and directed energy and optics. Furthermore, Albuquerque's aerospace reputation dates back to the 1940s and it holds more than 100 businesses that specialize in the manufacturing of cockpit avionics, space launch vehicles, lasers, and much more. Kirtland Air Force Base is the area's largest employer and one of the largest military bases in the world. Some of the country's biggest private aerospace companies, including industry leaders in weapon systems and ammunition, space, aircraft manufacturing, aircraft subsystems and components, and defense electronics and communications are located here as well.
Boston, Massachusetts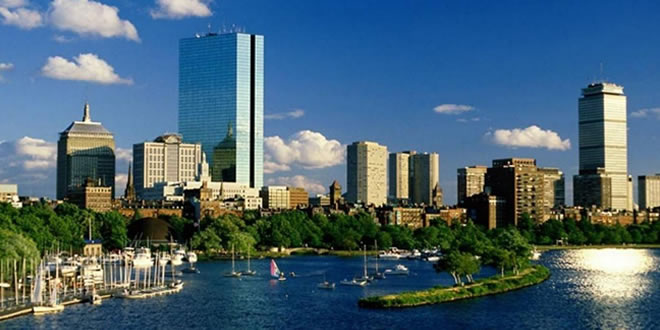 A magnet for high-tech industries, Boston is home to some of the most esteemed academic, medical, research and technology institutions in the country. The demand for biomedical engineers within the region is expected to grow by almost 75% in the coming years. Organizations such as Draper Laboratory, Boston Scientific, or Philips provide plenty of biomedical engineering jobs in the region. According to the U.S. Bureau of Labor Statistics, Boston records the second highest employment level with an annual mean wage of $93,580. It also has some of the nation's leading educational institutions in the engineering field such as Boston University and Massachusetts Institute of Technology (MIT).
Bakersfield, California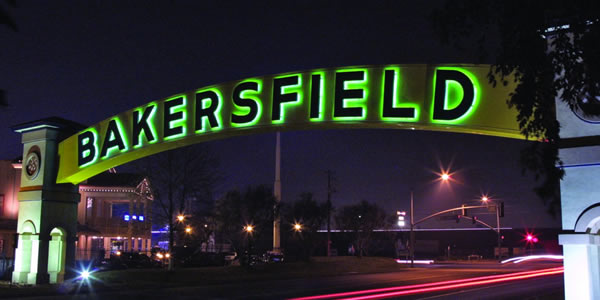 Known as the oil capital of California, Bakersfield has one of the most prolific oil-producing counties in the country. Kern County leads the state in oil and natural gas production, giving about 75% of California's in-state oil and about 58% of the state's total natural gas. All the oilfield service companies are based in the region to exploit production and the industry has become very dependent on highly trained geophysicists, petroleum engineers, chemical engineers and other specialists.
Metro Denver, Colorado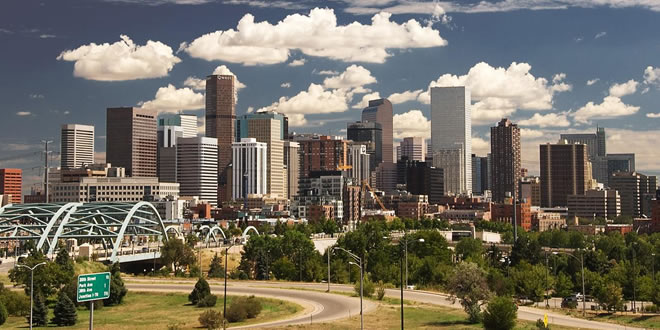 Because of its proximity to the mountains, Denver's location encouraged mining and energy companies to spring up in the area, making the energy industry a significant staple of Denver's economy. It also supports a number of growing industries in technology and telecommunications. The region offers world-class energy research centers and universities such as the Colorado School of Mines (CSM) and the U.S. Department of Energy's National Renewable Energy Laboratory (NREL), the nation's primary laboratory for renewable energy and energy efficiency research and development. Metro Denver is first among the 50 largest metros for total private aerospace workers. The bioscience industry is increasingly enhancing by various opportunities to bring together academic, research, and corporate biotechnology institutions at the 578-acre Fitzsimons Life Science District and the adjacent Anschutz Medical Campus.
Houston, Texas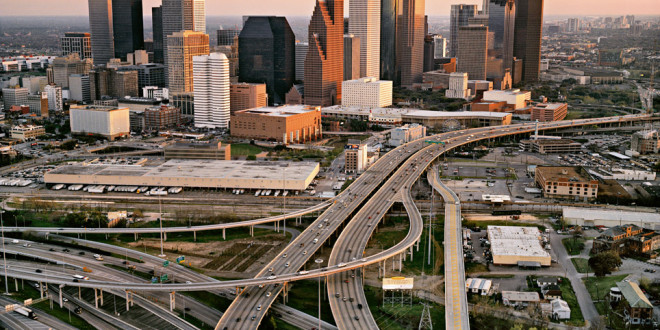 Known as the "Energy Capital of the World", almost half of Houston's economic activity is driven by the energy industry. The city has a broad industrial base in the energy, aeronautics, and technology industries. It has a high job growth and is an attractive destination for engineers in the country as jobs are plentiful and the cost of living is much lower than in areas such as San Jose. It is also home to institutions such as Rice University and the University of Houston which provide a strong substructure of trade and technical schools that feed into the engineering pool.