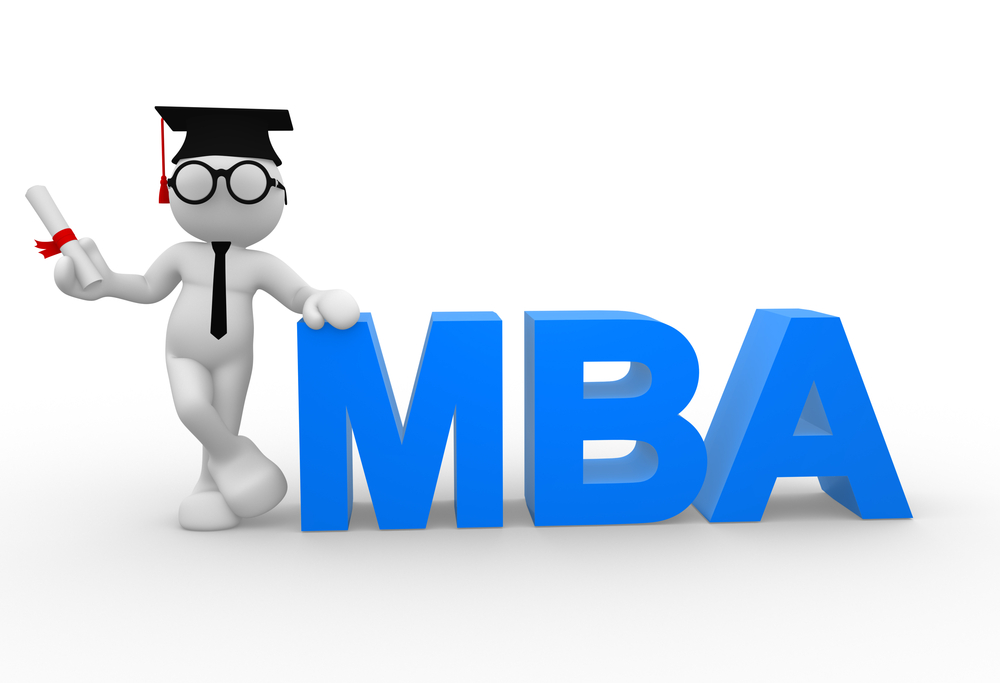 Increasingly, the engineering environment seeks individuals who possess the disciplined and precise approach of engineering combined with a good foundation of business skills. Business acumen has become a valued element sought after in engineering professionals, though the transition is not always easy to make. An MBA education is regarded as a finishing school amongst some engineers looking to boost their career further. It makes the engineer more valuable and more marketable; which in turn means a higher salary. Depending on what they are looking for, some engineers take up an MBA because they want to switch to finance, move to product management, climb up the ladder still within the engineering field or perhaps venture out and start their own company.
1. Engineering Manager
According to the US Bureau Labor of Statistics, engineering managers hold one of the highest paying MBA jobs, earning a median annual wage of $119,260. An engineering manager is responsible for supervising the engineering department, coordinating production plans, and researching new procedures and products that they can use in future products. They also determine staffing, training, and equipment requirements and propose budgets for programs and projects. Engineering managers are expected to guide their teams from product creation to completion. They oversee the technical development of a product while keeping the team organized and supported, and in line with the overall corporate strategy. They may also oversee research and development, manufacturing, product development and design, among others. Engineering managers are expected to combine their technical and business skills, acting as a bridge for both worlds within the organisation. They must have extensive experience and possess excellent technical, administrative, communication, interpersonal and planning skills. Additionally, they must stay up to date on developments in the field and often complete continuing education throughout their careers. While this is a rewarding profession, it is not for everyone. The hours are very demanding and the pressure to meet deadlines and work within a small budget can be tremendous.
2. Industrial Production Manager
An industrial production manager is expected to oversee the daily operations of manufacturing and related plants. They coordinate the resources and activities required to produce millions of goods every year within the country. Responsible for the day-to-day operations, they make sure all the processes work together as quickly and cheaply as possible, while still turning out a quality product. Industrial production managers plan the production schedule within budgetary limitations and time constraints. They also monitor the production run to make sure that it stays on schedule and correct any problems that may arise. Furthermore, industrial production managers ensure that quality control programs are carried out to so that the finished product meets a prescribed level of quality. As their work is closely interrelated with other departments, they relate closely with other heads of departments to plan and implement company goals, policies, and procedures. Employers of large plants look for managers who have a MBA due to the large number of responsibilities. The managers are also expected to able to compromise, persuade, negotiate and be well-rounded.
3. Product Manager
A product manager is responsible for coming up with the product concept, selling that concept and ensuring the timely launch of the product. They act as a link between the business, engineering and the creation of a product that will meet and satisfy the desired user experience. A product manager designs an experiment to either validate or refute assumptions about what the customer and market want. They achieve this by coming up with a vision or refining an existing idea. Thereafter they provide the data needed to make many of those decisions with an eye towards the best possible product outcome. This involves collect the relevant information on the market opportunity, benefits and return on investment as well as securing buy-ins from all the stakeholders involved in that project. They also work and supervise the development team, solving problems as they arise and closely managing the scope so that deadlines are met on time. Product managers are required to possess a unique blend of business and technical savvy which allows them to provide innovators with lines of thinking that result in products customers will demand. They also build rapport with customers, using their relationships to identify their needs and elicit ideas for how the products can meet them. Engineers often make very good product managers as they have a deep understanding of what is possible technically. Once they combine this with the skills they build up from getting a MBA they tend to bring out great results and innovative products.
4. Chief Executive Officer
DuPont is a leading multinational chemical company that is often identified as a world leader in market-driven innovations and science. At the helm of this company stands Ellen Kullman who studied mechanical engineering for her undergraduate degree and followed it several years later with a master's degree in management. She is the first woman to lead DuPont in over 200 years. The Chief Executive Officer (CEO) is in charge of company strategy, overseeing all the employees in an organization, making all major business decisions and ensuring the company's performance at all times. The CEO also keeps board members and shareholders informed of the company's progress. Within the engineering field, more people have turned to getting a MBA to augment their technical expertise with an advanced degree in management. This has helped catapult careers to the very top of the organisation.
5. Business Owner
Some engineers with MBA degrees opt to start their own firms. While a challenging endeavor, the process can be rewarding and well worth the effort in the long run. Engineers in this path should ensure first that they are recognized as a licensed engineer within their state. They must also evaluate their area of specialization and identify if there is a market for them and who their competitors will be. After drawing up a business plan and acquiring funding, they will have to work hard to market the engineering firm and identify projects they can service. Until the business is well established, the engineer will rely heavily on their acquired business knowledge to build relationships with potential clients and keep things running smoothly by handling various functions from finances to administration.